Run a

5

k Race for a Kidney!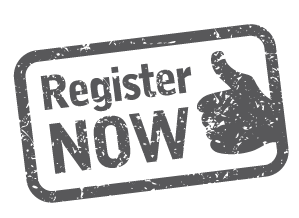 On March 26, 2016, there will be a 5k race to help raise money for Debra Phillips' kidney fund. The race will be held at Tribble Mill Park in Gwinnett County, GA and is a qualifying race for the Peachtree Road Race which is held in July. The race fee is only $35, and all proceeds will go toward helping pay for Debra's post-transplant expenses.
The race is for expert runners as well as beginners and walkers, so share the website on Facebook and bring some friends.
The 5k is located at Tribble Mill Park in Gwinnett County, GA. Tribble Mill is a 700-acre park featuring a lake for fishing & boating, plus horseback riding, and biking trails.
To register for the race or to find out all of the important race details, visit the Registration page and find out how you can be a part of the fun!
In 2011, Debra was diagnosed with Stage 3 Kidney Disease, which quickly progressed to Stage 5. Find out more about her story and how you can help.